Simplify Document Handling in Salesforce with DocVaz
Try before you buy. Start your free trial today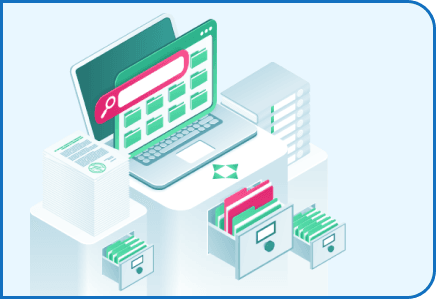 Document Mapping & Categorization
Structured Repository: Map documents to specific categories, creating a well-organized repository.
Intuitive Navigation: Users can navigate through categorized folders, simplifying document access.
Contextual Grouping: Group related documents under appropriate categories for contextual understanding.
Scalable Architecture: Easily scale categorization as your document volume grows, ensuring continued efficiency.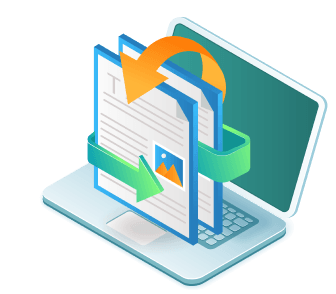 Efficient Organization: Categorize documents using custom tags for quick and logical retrieval.
Enhanced Search: Easily locate documents by applying multiple tags, streamlining search results.
Flexible Classification: Tag documents based on project, department, or any relevant criteria.
Improved Collaboration: Tags enable better document sharing and collaboration among teams.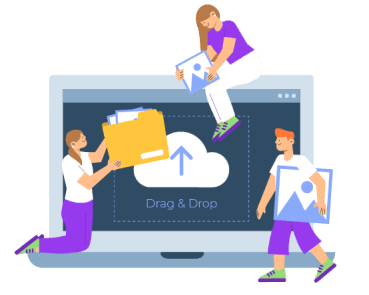 Integration with external Storage
Google Drive
AWS S3
Dropbox
Sharepoint
One Drive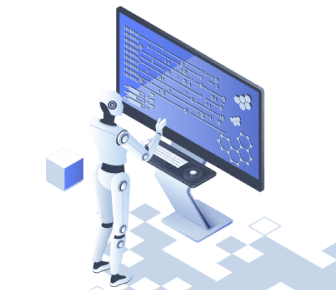 Configure Rules & Automation
Automated Actions: Set up rules and workflows to trigger automated actions based on document events.
Process Efficiency: Automate document approval, review, and sharing processes, enhancing overall efficiency.
Error Reduction: Minimize manual errors by automating repetitive tasks, ensuring consistency and accuracy.



Check out the Positive Experiences Our Clients Have Had

"I assessed this app alongside some others last year and I made a good choice. It is really simple to set up, the documentation is readily available and easy to follow and the support team are absolutely fantastic! I love how easy it is to perform field updates to trigger other processes. They have made several enhancements since we first installed last year, and I'm told they listened to my feedback and it is now possible to split document processes by record type (though I have not tested this myself yet)"

"This App has been the best to use for Files Categorization. This helps a lot in reporting the files that have been uploaded. Live saver for us!!!"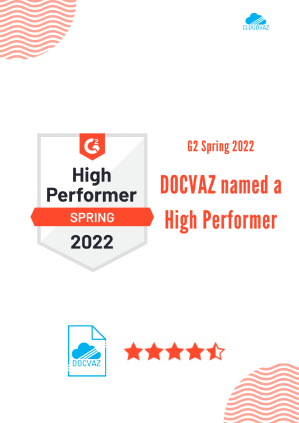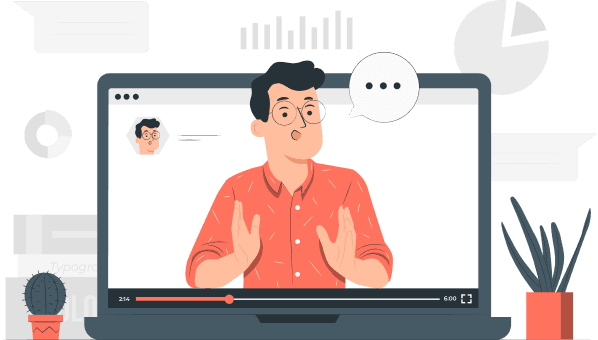 Get a Demo from our

DocVaz Team
Let's talk about how this simple utility app can streamline your Document Management in Salesforce