Salesforce
Advisory & Consulting
Salesforce Advisory & Consulting transform your business with the guidance of our certified industry experts to align with your business objectives
Advisory & Consulting Partner

Add and assess the current state of your business–and help you gain a comprehensive understanding of your strengths & weaknesses, threats that exist and opportunities to help you overcome them

Evaluate your current CRM landscape & determine whether it's the right fit for your needs

Learn how to use technology to automate & elevate all aspects of your business–including business processes related to marketing, sales, customer service, any Salesforce solutions which your business uses

Develop a long-term strategy to boost productivity & sales, streamline business operations & reduce costs Stay ahead of the curve with top insights & best practices

Build a custom training & user adoption plan that prepares your team with the know-how, tools & strategies they need most to use Salesforce every day

Maximize your Salesforce ROI

Discovery and Assessment Phase adopts Agile scrum methodology

Define Minimum Viable Outcome as part of  Discovery and assessment phase

Use of "Top 5" challenges method to define Minimum viable outcome

Presenting the facts and figures from the assessment session

Document  discovery and assessment findings

Assist you with cost benefit analysis

Advisory recommendation based on the assessment review




TechParrot
Differentiators
User Adoption Assist
Focused approach – focus on the specific reason behind lack of user adoption and solve it.
Reduce SF CRM Data entry time.
Manage challenges related to Aversion to change
User training Support

Agile Enablement
Help you scale up on Agile Scrum methodology to ensure right required value is delivered to consistently enable your business
Assistance in defining Minimum Viable Product (MVP), using "Top 5" technique
you setup agile delivery team & tools

Simplified CRM Implementation
Help identify high value low risk CRM features and implement them
Let the SF CRM be flexible not your sales associates.
Most optimised out of the box CRM implementation

Data Governance & Recommendation
Assist you build stable integrations
Help you build data governance models to ensure that you business runs on quality data.
"Right fields and needed field"
User Adoption Assist
Focused approach – focus on the specific reason behind lack of user adoption and solve it.
Reduce SF CRM Data entry time.
Manage challenges related to Aversion to change
User training Support

Agile Enablement
Help you scale up on Agile Scrum methodology to ensure right required value is delivered to consistently enable your business
Assistance in defining Minimum Viable Product (MVP), using "Top 5" technique
you setup agile delivery team & tools

Simplified CRM Implementation
Help identify high value low risk CRM features and implement them
Let the SF CRM be flexible not your sales associates.
Most optimised out of the box CRM implementation

Data Governance & Recommendation
Assist you build stable integrations
Help you build data governance models to ensure that you business runs on quality data.
"Right fields and needed field"

Establish Management Release Process
Define simplified CI/CD process.
Cost effective CI/CD enablement in CRM Space
Train your IT team on release management
Technical advisory support on release management

Effective Reports & Dashboards
Need based report and dashboards – Our consultants help you define reports that are most relevant to business landscape
Consistent review of report usage – based on the report usage, help you realign on reports and ensure you get high value information out of it

Simplified CRM Implementation
Help identify high value low risk CRM features and implement them
Let the SF CRM be flexible not your sales associates.
Most optimised out of the box CRM implementation

Data Governance & Recommendation
Assist you build stable integrations
Help you build data governance models to ensure that you business runs on quality data.
"Right fields and needed field"

Establish Management Release Process
Define simplified CI/CD process.
Cost effective CI/CD enablement in CRM Space
Train your IT team on release management
Technical advisory support on release management

Effective Reports & Dashboards
Need based report and dashboards – Our consultants help you define reports that are most relevant to business landscape
Consistent review of report usage – based on the report usage, help you realign on reports and ensure you get high value information out of it
User Adoption Assist
Focused approach – focus on the specific reason behind lack of user adoption and solve it.
Reduce SF CRM Data entry time.
Manage challenges related to Aversion to change
User training Support

Agile Enablement
Help you scale up on Agile Scrum methodology to ensure right required value is delivered to consistently enable your business
Assistance in defining Minimum Viable Product (MVP), using "Top 5" technique
you setup agile delivery team & tools

Establish Management Release Process
Define simplified CI/CD process.
Cost effective CI/CD enablement in CRM Space
Train your IT team on release management
Technical advisory support on release management

Effective Reports & Dashboards
Need based report and dashboards – Our consultants help you define reports that are most relevant to business landscape
Consistent review of report usage – based on the report usage, help you realign on reports and ensure you get high value information out of it
Revitalize Your Salesforce Strategy with Our Comprehensive Range of Services
Our experienced consultants analyze your business requirements and devise a comprehensive strategy to leverage the full potential of Salesforce products. We ensure a hassle-free implementation by preparing your Salesforce instance and Our comprehensive implementation services also include user training to ensure swift user adoption and full utilization of the platform.
Transform Your Salesforce Products to Meet Your Unique Business Requirements with TechParrot's Customization and Development Services Leveraging Force.com Platform. Our Range of Services Utilizes the LWC/Aura Framework for Enhanced User Experience and Native App Customization
Our unique service model is designed to adapt to your ever-changing business needs, providing flexible and cost-effective support without the need for a full-time Salesforce administrator. With our pay-as-you-use model, you can receive real-time support from our certified Salesforce admins and solution architects whenever you need it. We understand the intricacies and nuances of Salesforce and work closely with you to align our services with your unique business needs.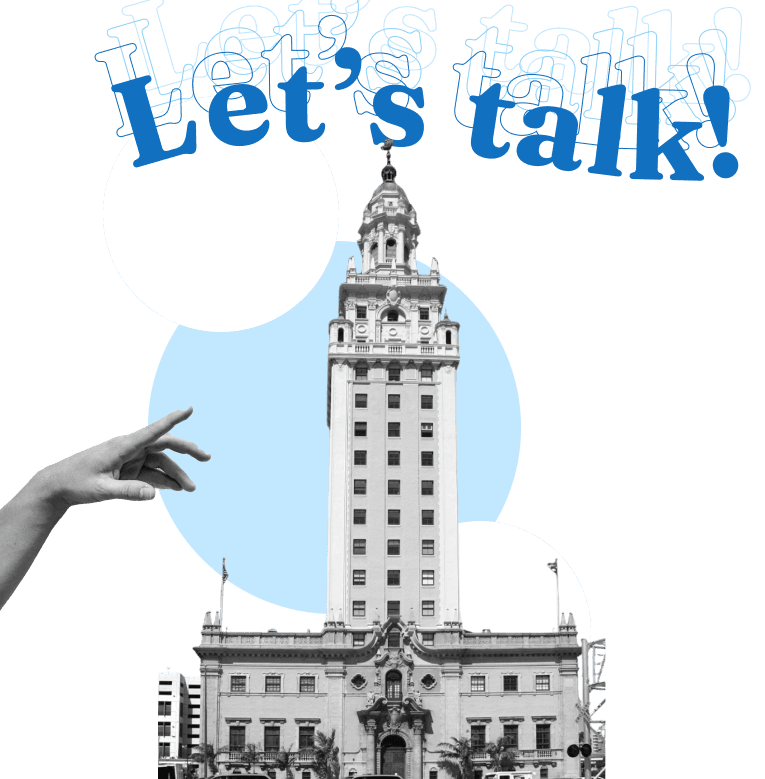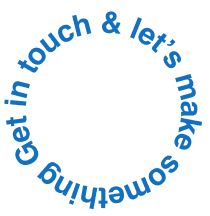 Contact us to learn more on Advisory & Consulting