Salesforce Integration Consulting & Services
Optimize your business performance with TechParrot's strategic Salesforce integration services, ensuring seamless collaboration among your systems

What you will get from Salesforce Integration Services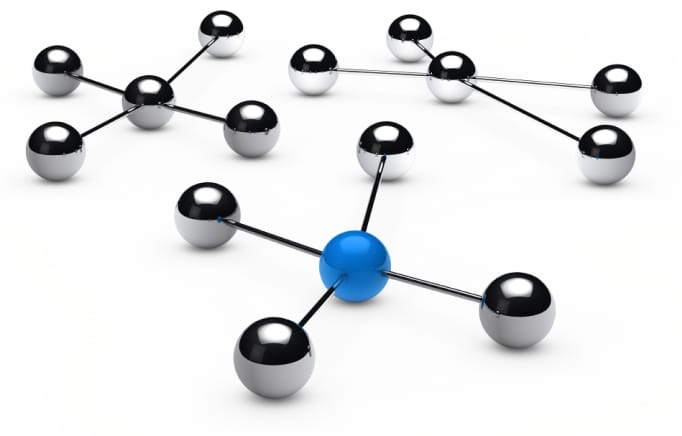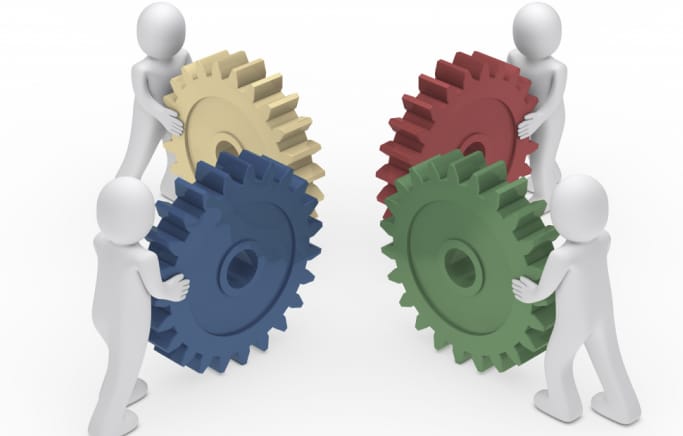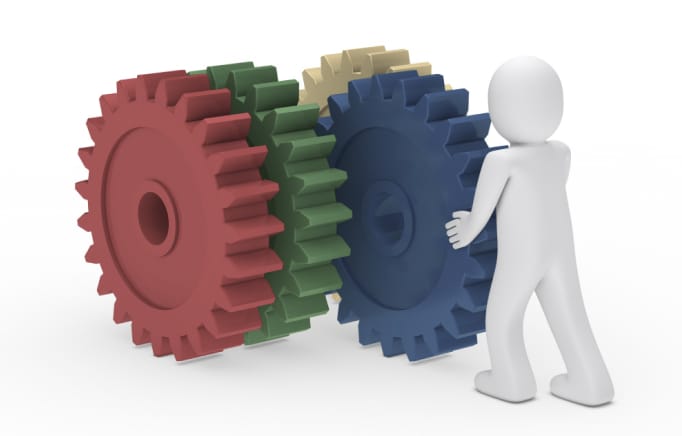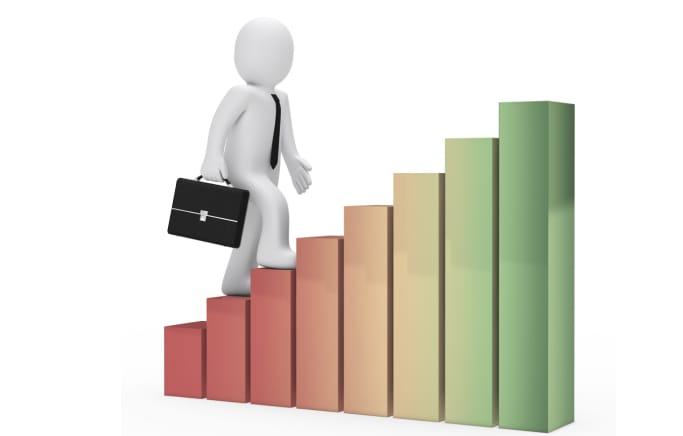 Frequently Asked Questions
01

What is Salesforce Integration?

Salesforce Integration is a great way to surface various applications inside Salesforce with a little redesign of each app. It lets users leverage a single point of entry to access multiple applications. Also, it needs no coding in Salesforce which is a plus point.
02

What does Salesforce Integrates with?

One can integrate Salesforce with a broad variety of systems which may include ERP, CRM, and marketing automation software. Salesforce Connect implements both on-demand and real-time connection to external data sources. One can control large amount of data without copying it to Salesforce
03

What is Rest-API in Salesforce?

REST API in Salesforce is a powerful, simple, and convenient Web services API to interact with Lightning Platform. It offers many advantages like smooth integration and development. It is one of the excellent choices for both Web 2.0 projects and mobile app development.

 
04

Types of Salesforce Integration Services?

Salesforce Integration services include 

ERP integration
marketing automation integration
accounting integration
social media integration
CTI integration
collaboration integration
E-commerce and ITSM integration. 

Salesforce Integration services allows you to have all the necessary data right, implement the new SaaS technologies, extend your CRM and third party software functionality and increase profitability by optimizing your company's departmental workflow.