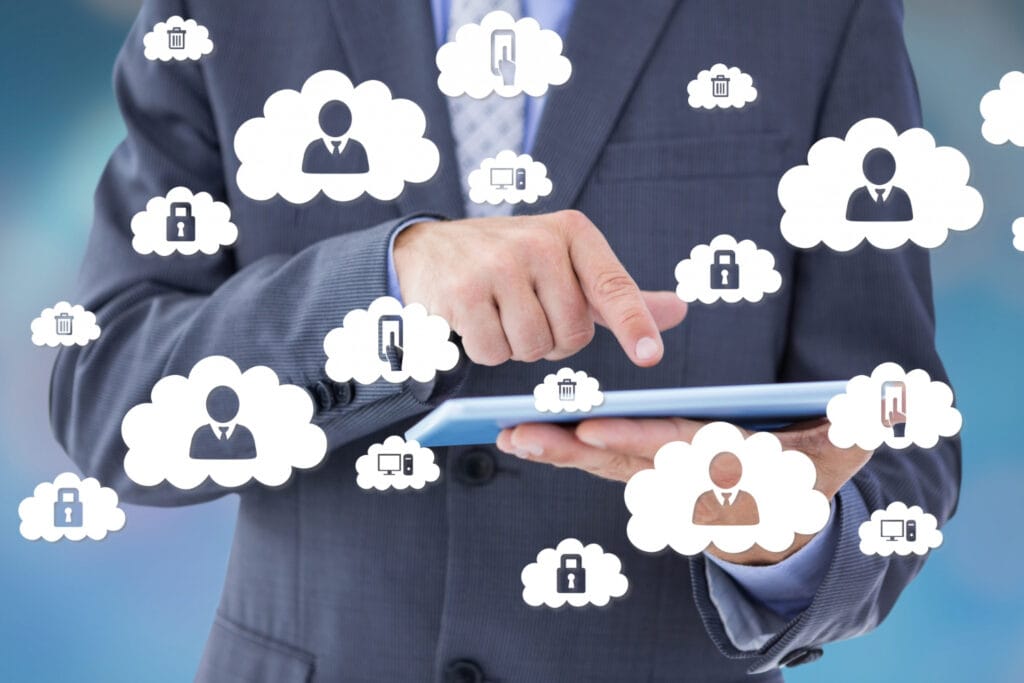 Salesforce is a powerful customer relationship management (CRM) system that helps businesses keep track of their customer interactions. The system is designed to give users a 360-degree view of their customers, allowing them to better understand their needs and wants.
As a Salesforce functional expert, will be responsible for configuring and managing the system for your company. This will involve working with the Salesforce administrator to set up the system according to your company's needs. You will also be responsible for training users on how to use the system, and providing support when needed.
Why you need a Business Consultant ?
Salesforce functional expertise is a critical success factor for organizations that rely on the Salesforce CRM system. Properly configuring and managing Salesforce can be complex and challenging, but the benefits of using Salesforce are clear. Salesforce provides organizations with a centralized system for managing customer data, automating sales and marketing processes, and tracking performance.
Organizations that have a dedicated Salesforce functional expert on staff can realize significant benefits, including:
Improved Salesforce configuration and management
Increased system uptime and performance
Reduced training and support costs
Improved customer satisfaction
If your organization relies on Salesforce, consider investing in a dedicated Salesforce functional expert. The benefits of doing so are clear and can have a significant impact on your bottom line.
Partner with TechParrot on Salesforce Functional Expertise
If you are looking for Salesforce implementation, customization, integration, and administration services, TechParrot is here to help you with professional and skilled Salesforce functional consultants. Our Salesforce functional consultants are experienced in end-to-end Salesforce implementation, designing and developing Salesforce applications. They also have expertise in designing and developing integrations for Salesforce applications.
Our Salesforce functional consultants have expertise in Salesforce CPQ, Salesforce Lightning, Einstein Analytics, and Salesforce Marketing Cloud. They have experience in working with various Salesforce products such as Sales Cloud, Service Cloud, Marketing Cloud, Commerce Cloud, and Community Cloud.
Get in touch with us today to know how TechParrot can help you with Salesforce functional expertise.